STEAM education makes its focus on the application of science, technology, engineering, and math through art and design.
Build, Create and explore through STEAM
Each year, students are challenged to innovate while applying knowledge from what they have learned in school. Either working in groups or individually, their projects are then publicly showcased to their parents and attendees during STEAM Expo. The exhibition itself is meant to encourage students to engage in experiential learning as well as building self-confidence and self-esteem.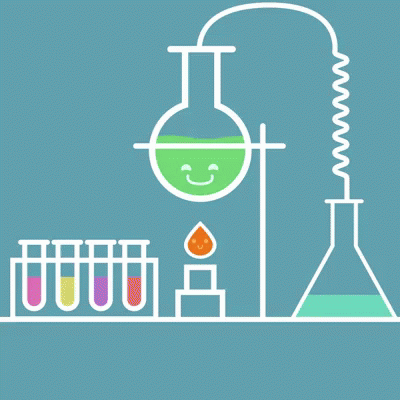 Through STEAM projects, students are exposed to deep learning experiences that are inquiry-based, student-centered, and integrated into the curriculum.
We design a variety of opportunities for students to take STEAM education "beyond the classroom" and see how today's instruction connects to career and lifelong learning.
Be an active reader
Stay Tuned to find out more
Invent Solutions
Think Globally
Accept Challenges
The STEAM education model at Sampoerna Academy is an instructional approach that emphasizes collaboration and personalized learning. In through-STEAM learning, student groups engage in a meaningful inquiry that is of personal interest to them. These problems are real-life oriented, either curriculum-based or not, and often interdisciplinary. Learners decide how to approach a problem and what activities or processes they will perform. They collect information from a variety of sources, and then
analyze, synthesize, and derive understanding from it.
The real-world focus of STEAM activities is central to the process because it motivates students and adds value to their work. Their learning is connected to something real and involves life skills such as collaboration and reflection. Technology furthers the efforts of students and teachers in various phases of the STEAM process.
At the end of the STEAM, students demonstrate their newly acquired knowledge and are evaluated by how much they have learned and how well they communicate it. Students also
conduct self-evaluation to assess their own growth and learning. Throughout this process, the teacher's role is to guide and advise students, rather than to direct and manage student work.
"STEAM is an educational approach to learning that uses Science, Technology, Engineering, the Arts and Mathematics as access points for guiding student inquiry, dialogue, and critical thinking. The end results are students who take thoughtful risks, engage in experiential learning, persist in problem-solving, embrace collaboration, and work through the creative process. These are the innovators, educators, leaders, and learners of the 21st century!"
educationcloset.com